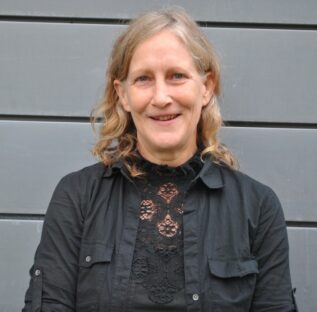 Lisa Leaverton (PATFA) teaches performance-based courses in communication studies including storytelling, public speakingand and special topics: identity narratives in the public sphere. A writer and director of ensemble theatre company (inquire within), Lisa's scripted performances and plays have been performed in New York, Portland, Oregon, San Francisco, Los Angeles, Seattle, Puget Sound, Baltimore, and various settings in Maine. Lisa completed her MFA in playwriting at the University of Iowa and her Bachelor of Music at Peabody Conservatory of Johns Hopkins University. She has designed and taught courses in Collaborative Performance, Theatre and Storytelling at College of the Atlantic in Bar Harbor, Maine and Playwriting and Theatre History at the University of Iowa.
Email: lisa.leaverton@maine.edu
---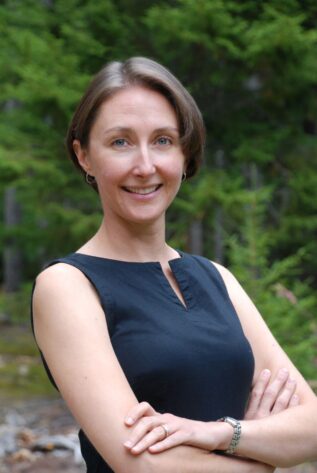 Kendra Rand has been an instructor in the Department of Communication and Journalism since 2015. She teaches public speaking and interpersonal communication. Kendra is an active alum of the University of Maine Diversity Leadership Institute and board member and outreach chair for Island Housing Trust on Mount Desert Island.
Email: kendra.rudolph@maine.edu
---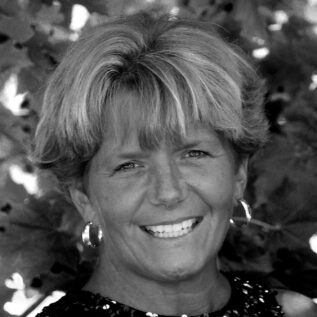 Beth Staples is a News Writer and Editor in the Division of Marketing and Communications. She promotes teaching, research and public service achievements of University of Maine professors and accomplishments of students. Beth writes news releases and advisories as well as stories for UMaine Today, other university publications and the website. Beth earned a bachelor's degree in psychology at Colby College and a bachelor's degree in journalism at UMaine.
Email: beth.staples@maine.edu